tel: 01844 214075
We do have some limited space now. If you would like to book please click here to contact us we will get back to you as soon as possible.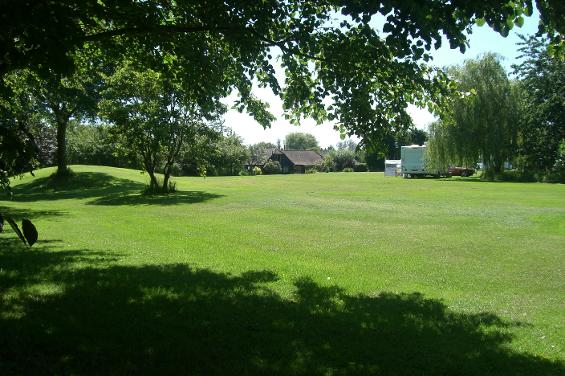 A well kept secret

"It's one of my favourite sites..."

In fact this beautiful spacious site is a favourite for many a camper

"…we always enjoy as it's so quiet and well maintained..."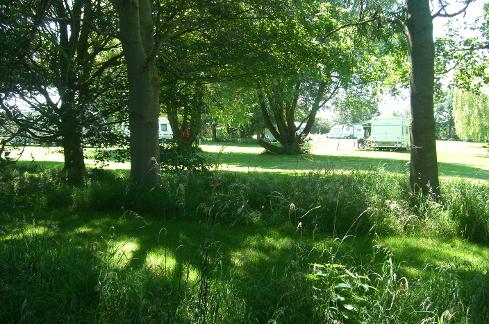 The Dairy caravan and campsite is ideally placed just outside the old market town of Thame in the pretty village of Moreton


"it is an ideal spot for walking and is extremely peaceful...."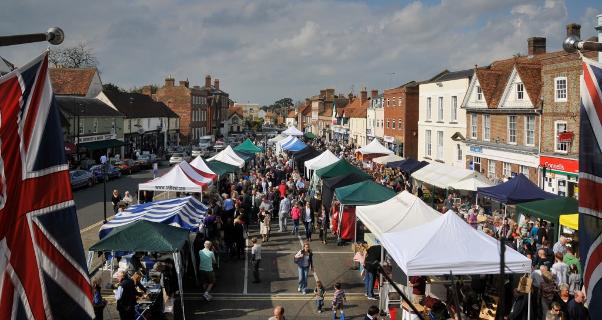 Run by the same owner for over thirty years
Over one hundred mature trees
Four acres of level ground
Grass kept like a lawn


"……..we note that we have made 58 visits in 20 years…………."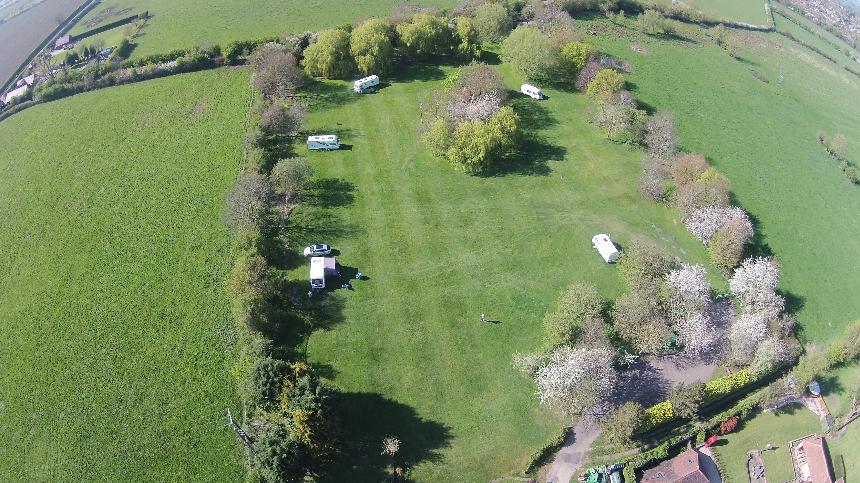 A hidden little path runs almost right round the site


"…. We find this site so quiet and relaxing with walking into Thame making it very convenient for the simple life we enjoy…………"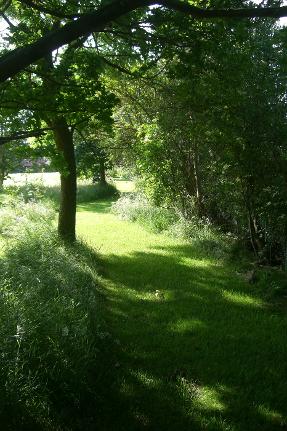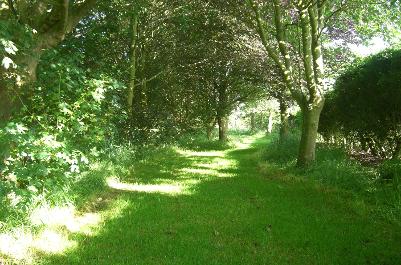 "….enjoyed every moment ……...would recommend to others…"

drinking water

chemical emptying point

electric hook-ups

now with plenty of all weather pitches

even an online booking system
a fifteen minute walk or five minute cycle ride along a small tarmac path will take you through the fields to Thame town centre

for cycle enthusiasts, this path crosses The Phoenix Way, an old railway line that will take you to Prince's Risborough

alternatively, for drivers, there is free one hour parking in front of the Town Hall or behind the Co-Op

buses at least every half hour to Oxford from Thame, bring your bus pass! Click on 'Visit Oxford'
Lots of space per unit


"Always lovely and peaceful……"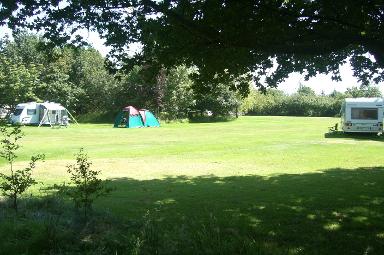 The site is ideal for visiting Oxford, Long Crendon, Worminghall, Waterperry Gardens, Shabbington, Haddenham, Towersey, Prince's Risborough, Great Milton, Quainton (windmill and steam), West Wycombe caves, Bicester Village for all that shopping and of course the Chiltern hills.
A fairly friendly lot………..………


"Stopped on probably 100 sites over the last 30 years and if this isn't the best it would certainly come in the first 3…………"
"The peace and the quiet, the love for nature it all breathes.....................plus the quietness we all so desperately seek."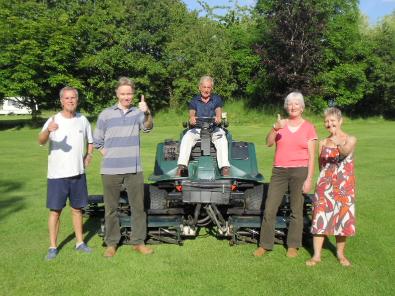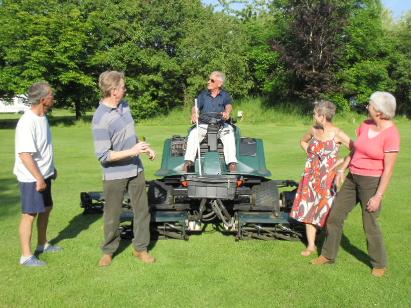 This has been a certificated caravan and camp site for over 20 years and the aim now is for it to evolve into a fully fledged licensed site. There will be no change in the peaceful ambience that this site has a reputation for.

You do not have to be a member of any camping club or association to come here.
Dogs are fine provided they are well behaved and kept on a lead while on site.

Please note; there are no showers

or toilets on this site.
I apologise to all those waiting for the new shower block.
It seems the majority of my customers like the site as it is and don't want the site 'commercialised'.
So I am going to leave the site as a non facility site, no showers or toilets.

Tents are welcome but you will need your own chemical loo, the Porta Potti is worth a look.

"Your place is a precious gem…………my wife still thinks you should clean the windows of the house..........."